NeuroScreening
Ob Schmerzgeplagte/r, Sportler/in or Büroathlet/in

In diesem Screening werden wir Deinen Neurologischen Ausgangspunkt bestimmen. Wie geht das?
Durch gezielte Testübungen gehen wir alle Deine Hirnnerven einmal durch und bestimmen somit, wo wir mit Deinem Training starten müssen, damit wir:
1. Schmerzen lindern & beheben
2. Leistungsfähigkeit erhöhen
3. Produktivität und emotionale Stabilität trainieren!
-> Fitness/ Athletik Betreuung auf Basis des Neuroscreenings <-
Nach Deinem ersten Termin finden wir eine Routine die zu Dir passt, damit wir uns für mind. 3 Monate regelmäßig sehen, um Ergebnisse kreieren zu können!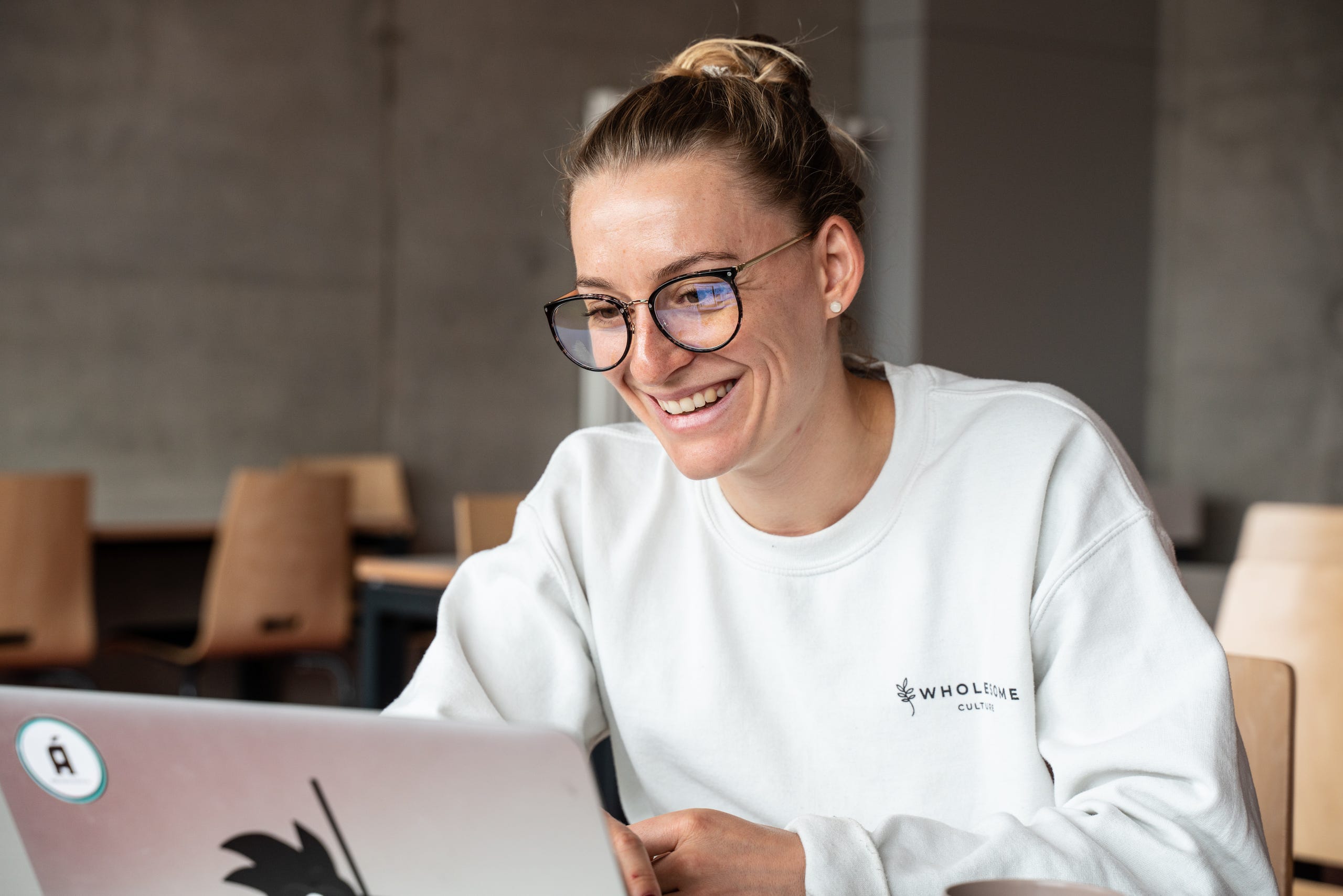 ONLINE COACHING
You are based not anywhere near my location, but you want to work with me?
ONLINE COACHING IS THE WAY TO GO

Have me in your pocket at all times!
HIT ME UP!
Performance Nutrition
Du bist Sportler oder Büroathlet und willst Deine Leistungsfähigkeit optimieren & gleichzeitig zu oder abnehmen?!
Wir testen mit Dir Dein individuelles Blutzucker Verhalten zu den verschiedensten Kohlenhydrat, Protein und Fett Quellen, um eine auf DICH ABGESTIMMTE Lösung zu kreieren.

Damit Deine Performance in Work & Life 100% ist und BLEIBT!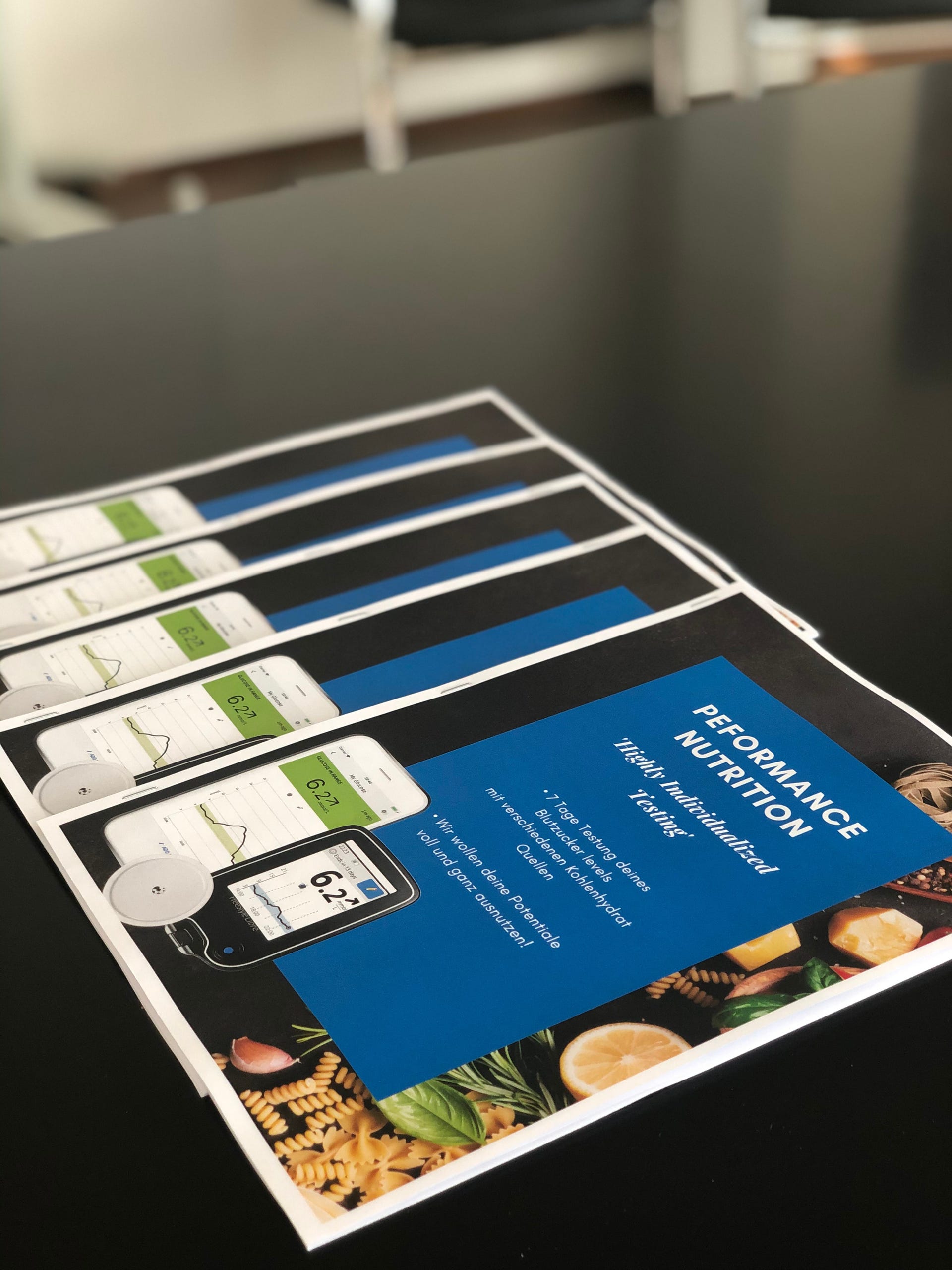 Berufliches Gesundheitsmanagement
Ich und mein Kooperationspartner Phillipp Borgböhmer unterstützen Unternehmen darin, ihren Mitarbeitern die besten Tools zur Vorbeugung gegen STRESS, ÜBERLASTUNG, ERMÜDUNG & PRODUKTIVITÄTSVERLUST.


Thematiken die hier in Seminarform gelehrt werden:

1. Was ist Stress und wie entsteht er?
2. Augentraining? Warum ist das essentiell für High-Performer?
3. Neuro Tips & Routinen zum Thema Atmung und Fueling unseres Gehirns
4. Steigerung der Produktivität
Online Coaching und Preise